AfriBlocks Co-Hosts Black Blockchain Summit 2021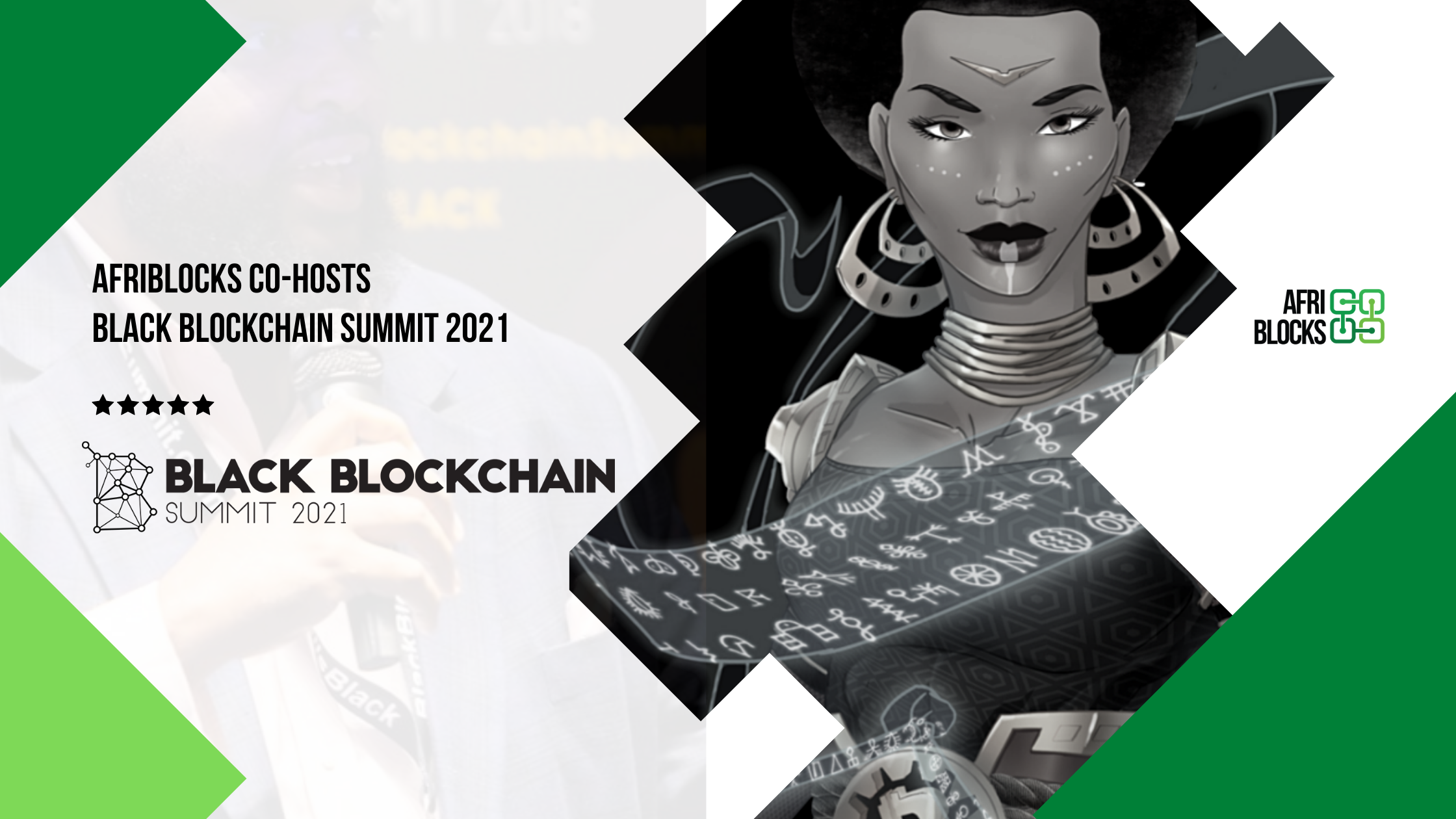 AfriBlocks will be co-hosting the 2021 Black Blockchain Summit alongside its industry partners, BillMari and BitHub Africa. The three-day summit will be held in Washington D.C, USA, from 24-26 September. The summit is open to everyone interested in learning more about blockchain technology, cryptocurrency, NFTs to mention a few.
With a theme of "Reparation and Revolutions," this year's summit is devoted to finding solutions for the Black community using the Blockchain and other associated technologies. The theme reflects the focus on addressing the Black community's inequalities and disrupting the unsustainable status quo. Tongayi Choto, CEO and co-founder of AfriBlocks, said, "We are excited to co-host such a major event. This summit is another step in the widespread adoption of Blockchain and cryptocurrency. It is our aim that AfriBlocks becomes one of the tools that will play a role in the balancing of the professional playing field."
The coalescence of Black entrepreneurs, blockchain enthusiasts, and tech leaders serves to construct a strong foundation for a community with a shared vision that will empower the global Black society. One of the critical elements that will be used to mitigate the challenges faced by the Back community is Black Cultural Competence; a model developed to protect Black people through cultural awareness.
The organizers believe that blockchain and cryptocurrencies, like Bitcoin, can be crucial keys in creating a more equitable society. Speakers and panelists will discuss the production of market-ready blockchain products and solutions that have present-day applications. AfriBlocks uses blockchain technology to address the future of work while connecting African labor with the rest of the world. As part of the 2021 Black Blockchain Summit, AfriBlocks seeks to encourage more people from Africa to participate in the summit to play a more prominent role in the conversation about technology and its role in solving challenges faced by the Black community worldwide.
Registration for the Black Blockchain Summit can be done through https://blackblockchainsummit.com/. Merchandise and material related to the summit and its objectives can also be purchased on the website.