The Building Blocks Of Africa Series: Improve Supply Chains, Improve The African Economy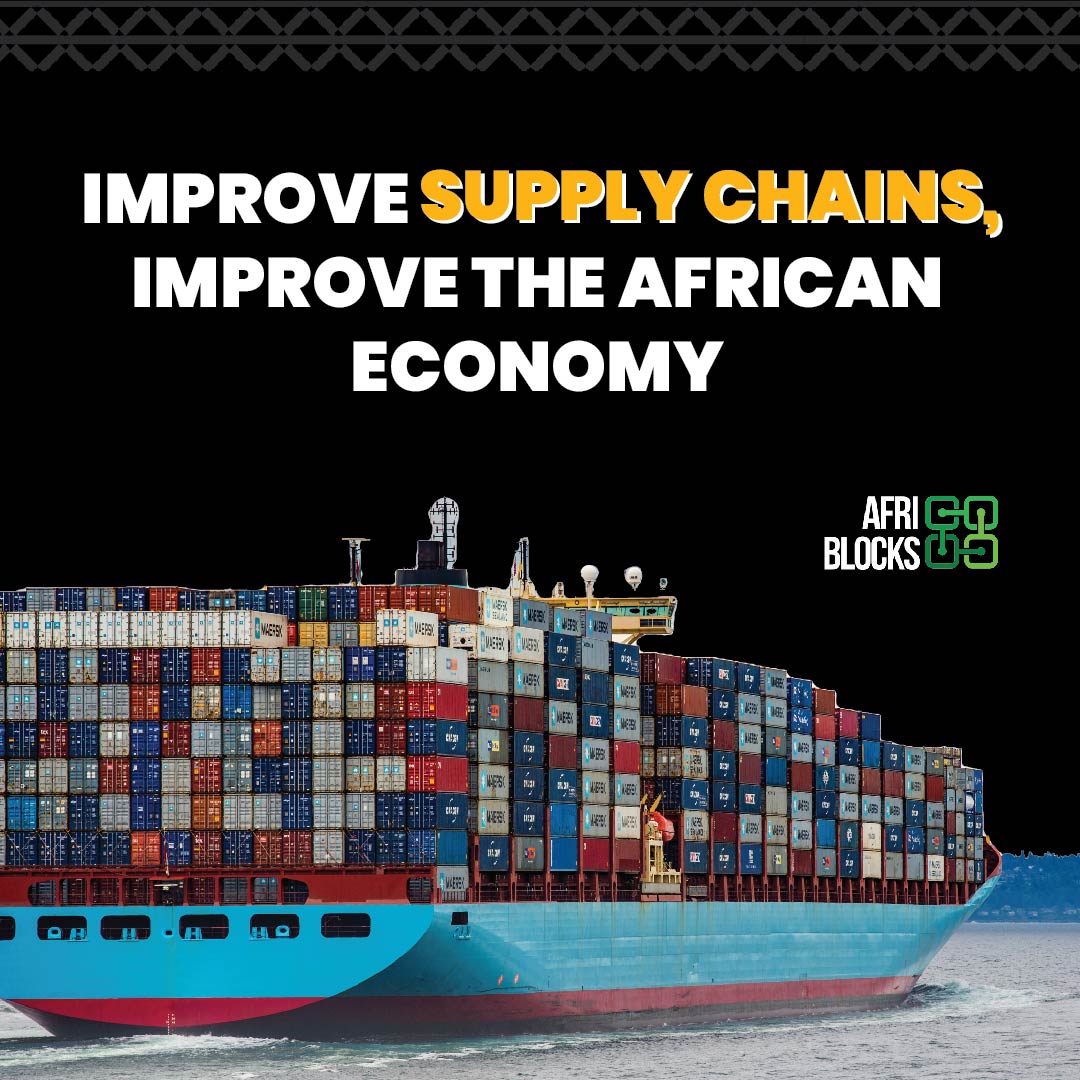 In recent years, the African economy has been the fastest-growing, and this trend is expected to continue into the future. The growth of the economy has been due to a variety of factors including growing investments and an increase in net exports across the continent. Most of Africa's economic growth has been through the continent's economic powerhouses such as South Africa, Egypt, and Nigeria.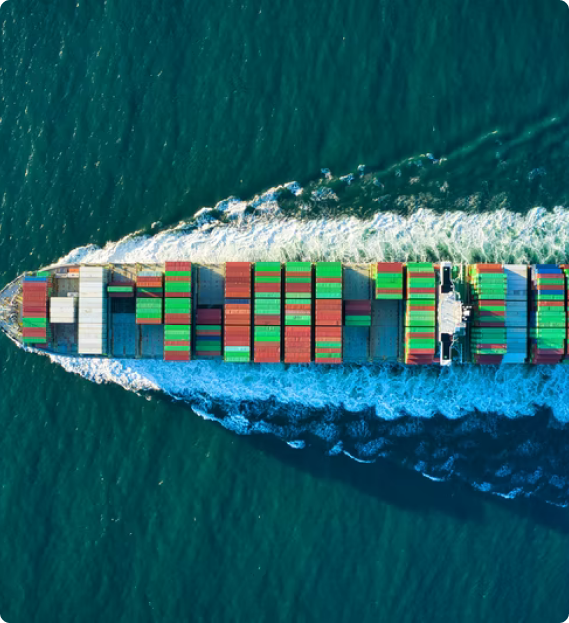 Image Source: jetstreamafrica.com
By Kudzai Joshua Zawe
Although Africa's GDP continues to grow above the world average, there are still a number of important steps that need to be taken to enable more players on the continent to participate in the wider economy. There are a number of barriers to trade that make it difficult for companies to conduct their business efficiently and seamlessly. Some of these include port congestion, theft and loss of goods, inefficient customs systems, differing standards of trade, and slow banking systems. These, and other, factors come together to make trade and logistics in Africa an area that needs some work.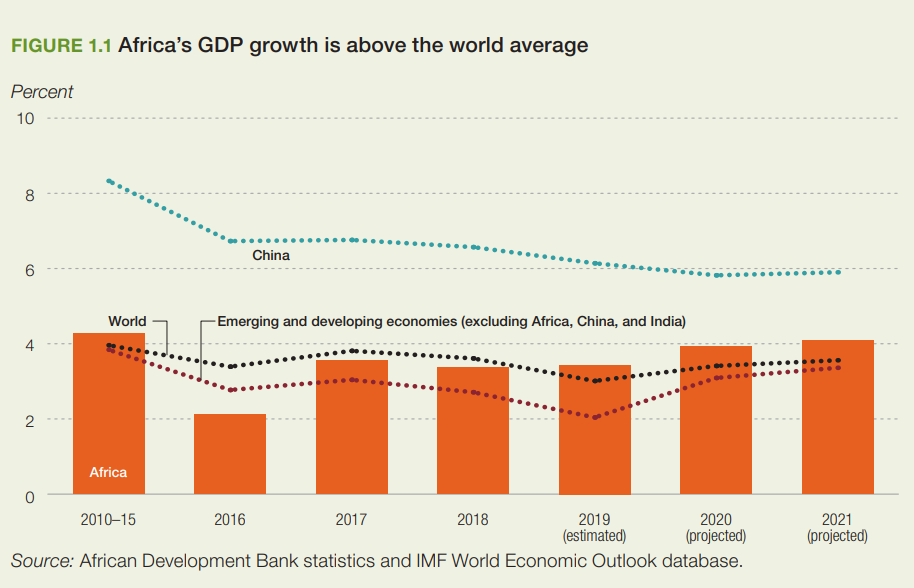 Image Source: assets.weforum.org
If these barriers to trade are removed, Africa has the potential to become an economic giant. While most of these barriers exist on an institutional level, there are some that can be addressed through innovative solutions. One of the solutions that have the potential to revolutionize trade in Africa is Jet Stream.
Jet Stream Africa (Ghana)
Jet Stream is a startup that was founded in 2018 by Miishe Addy and Solomon Torgbor after they noticed that many businesses were struggling to have their cargo moved and cleared in time at ports of entry. Sometimes, cargo can sit for several weeks at ports because the processes that are required to clear the goods are not efficient enough. The startup started by offering agricultural exporters in Ghana a service named Less Than Container Load (LCL), which allows exporters to group their shipments together to fill a container. This means that it becomes more cost-effective for these exporters as they only have to pay for their share of the space taken in a container rather than having to pay for any entire container when the goods they are exporting do not fill a container. Opening up the export market to smaller players is essential to the growth of the African economy as it allows for these businesses to ply their trade in viable markets across the globe and increase the inflow of working capital into the continent.
Between then and now, Jetstream has developed various systems that work hand in hand to improve the supply chain on the continent. The first of these has to do with the financial aspect of logistics. Jetstream enables its users to make digital payments through its portal and get their cargo processed quickly at the ports. This does away with the need for cash payments or having to go to the bank to make transfers to customs or other stakeholders at ports or border posts, a system that usually results in delays as these payments take time to process. The secure digital payment platform developed by Jetstream can be utilized to pay customs duty, freight fees, and carrier and terminal fees.
The startup also offers financing for its clients that might be facing challenges in their supply chain due to the absence of funds to make the payments needed. If one has verifiable invoices and receivables, they can be assisted financially for any part of the supply chain, including payment for any goods that they wish to purchase. These financing solutions are critical to the development of a viable import/export industry as they allow those in the industry to continue running their businesses even when they are having liquidity issues. To improve the financial performance of businesses in the market, Jet Stream is working on invoicing systems that allow their clients to keep track of outstanding payments, and give them digitized accounts that improve ease of business. They are also developing a system that gives their customers a "bird's eye view" of the movement of their cargo through improved tracking and seamless workflows.
Why such a service is important for trade in Africa
While the African economy is on an upward trend, the curve could be steeper if improvements are made to the supply chain and logistics side of the business. Startups like Jet Stream have a critical role to play in integrating players in the trade industry with the technologies that are needed to create a more efficient supply chain across the continent. When goods can be moved quicker, with more security, and with streamlined efficiency, it becomes more profitable for all involved in the supply chain, and in turn, this can help the economy grow further. If we are to build the Africa we dream of, it will take innovative and practical solutions such as those developed by Jet Stream to change the landscape of business and trade on the continent.