The Rise of Tech Startups in Africa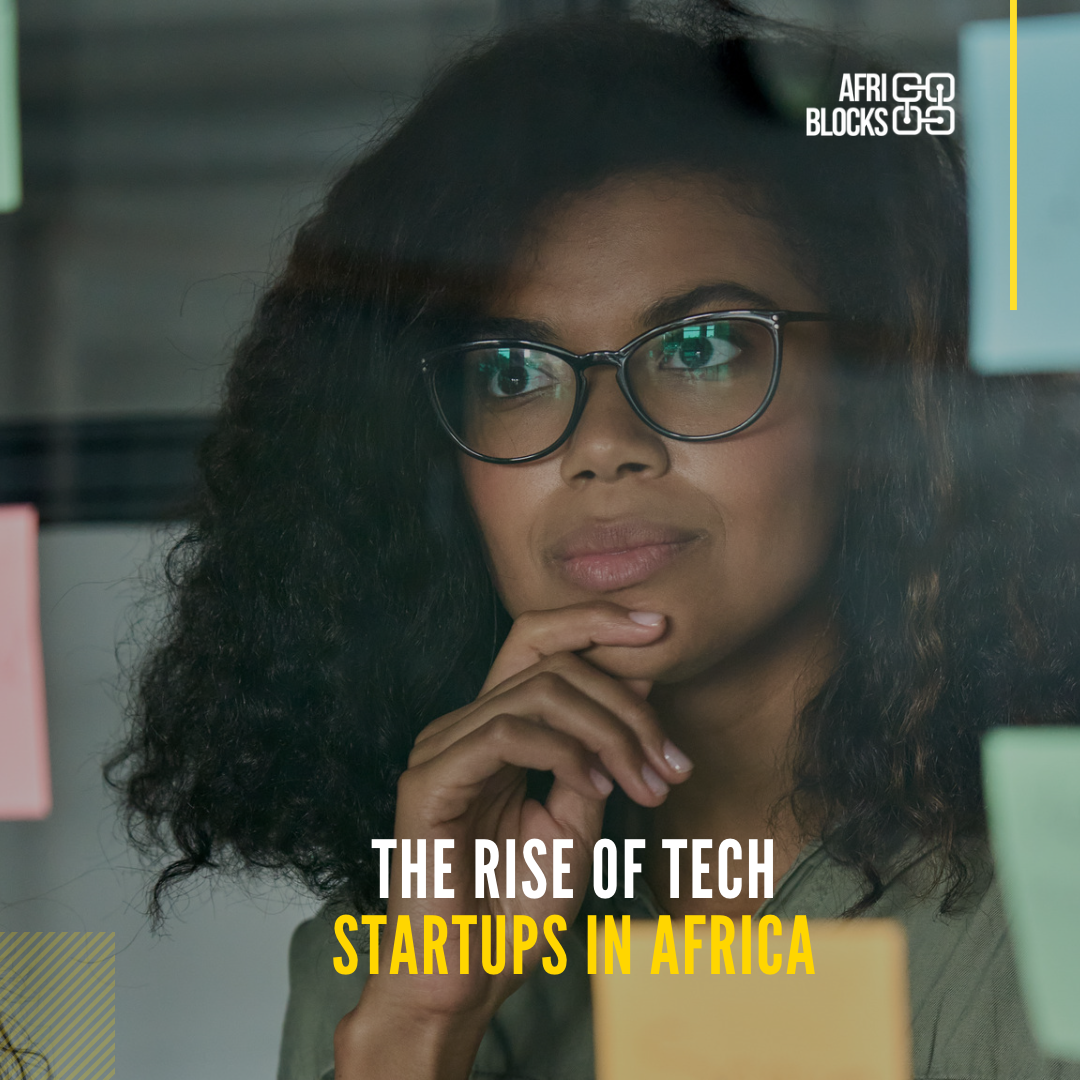 The rise of tech startups in Africa has been remarkable in recent years. Countries like Nigeria, Kenya, Ghana, and South Africa have seen a huge influx of tech startups. This rapid growth of Africa's tech startup scene has been fueled by the penetration of mobile tech, internet access, and the increasing availability of venture capital. Countries like Uganda, Tanzania, and Rwanda are also starting to experience the same boon. Many of the startups come with a mission to revolutionize the way people in their home countries get access to services like healthcare, education, and financial services.
The boom in the African tech scene can be seen clearly through the 2021 and 2022 investment numbers. As more and more tech startups are popping up across the continent, it is expected that the African tech startup scene will continue to attract record investments. By 2050, it is expected that the African tech ecosystem would have reached a $712 billion market size. Major tech companies, like Google, Microsoft, and IBM, are investing heavily in Africa's tech sector, and are helping to create a more vibrant tech ecosystem. Government incentives and support for tech startups in Africa are also growing. As a result, Africa is quickly becoming a hub for tech innovation and business growth.
Fields of focus and the high potential for growth
African startups are focusing on a range of different tech solutions, ranging from FinTech to health tech, e-commerce, digital payments, and more. FinTech, in particular, is particularly popular in Africa due to the low access to traditional banking systems. Additionally, AI and machine learning are becoming more popular, particularly in areas like health, education, and finance. Solar energy is also gaining popularity, with startups using it to power businesses and communities. Emerging technologies, such as blockchain technology, are being used to make transactions more efficient and secure.
African tech startups are a great investment since they are making strides in innovative and promising areas like artificial intelligence (AI), machine learning, big data development, and blockchain technology. Additionally, Africa is home to some of the best-untapped talent in the world. Many African tech startups are well-positioned to take advantage of tech opportunities across the continent and beyond. Furthermore, African tech startups are generally easier and more cost-effective to invest in than established multinationals, making them attractive to investors. The African tech sector is expected to continue growing and so, investing in African startups now could yield strong returns in the future.
It is expected that the African tech scene will continue to evolve and expand in the next 10-15 years. In particular, artificial intelligence and machine learning are likely to be key growth areas, especially given the continent's current lack of access to traditional data and information sources. Blockchain technology is also likely to be increasingly important and have a big impact on Africa's banking, healthcare, and business systems. Africa is likely to continue to be a leader in mobile technology and digital payments. When all these factors are combined with a fertile playing field that is ready to receive cutting-edge technology, one can see the potential for growth on the African startup scene.