Founders' Spotlight: Revolutionizing Creativity with GenAI Through Lookr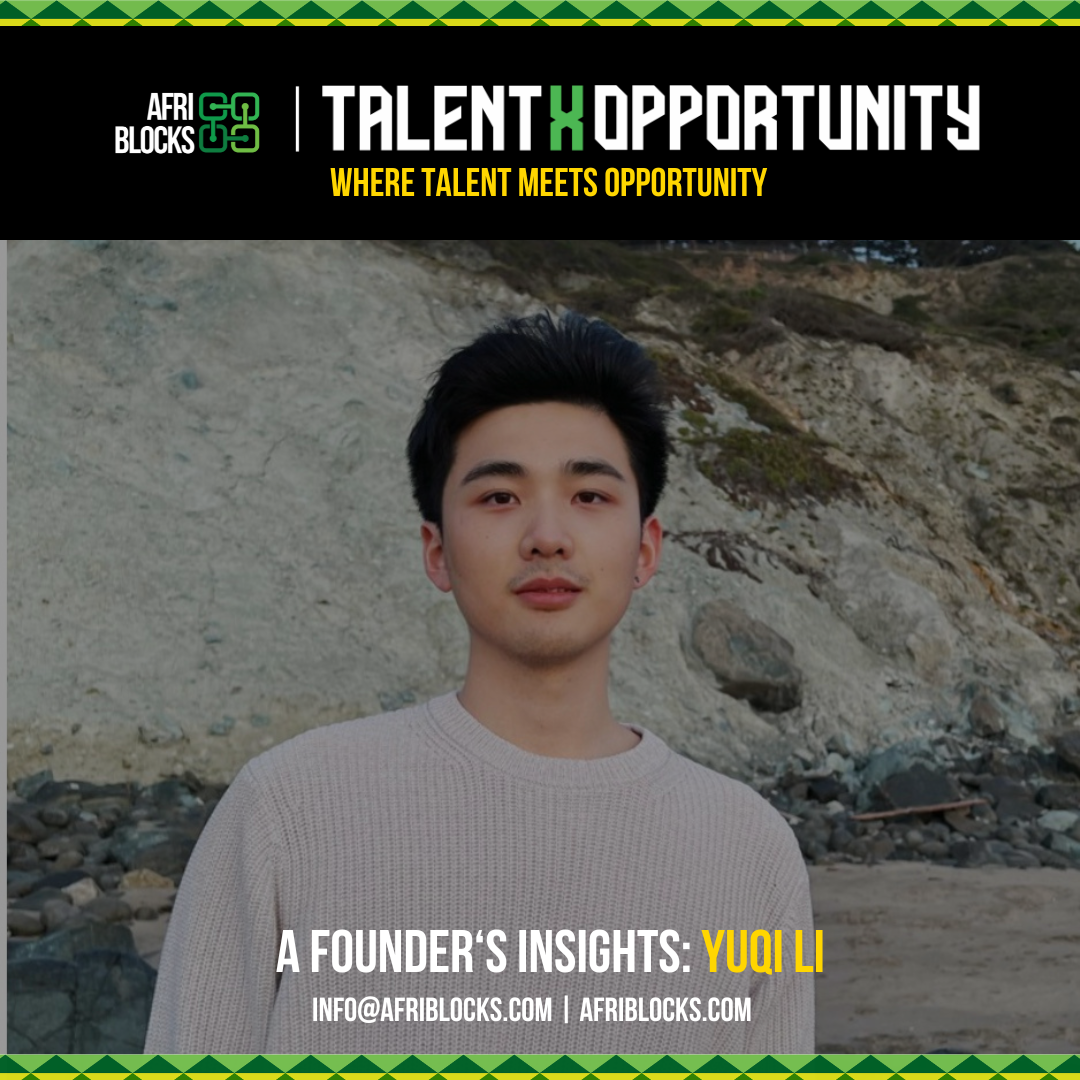 We had the pleasure of interviewing Yuqi Li, the visionary founder behind Lookr, a startup on a mission to democratize GenAI and make it accessible to everyone around the globe—for free. A serial entrepreneur with a rich background, including experiences at Y Combination, and Amazon, and holding advanced degrees from top computer science universities, Yuqi is at the forefront of driving innovation in the field of machine learning.
Embarking on Entrepreneurial Ventures
Entrepreneurship runs in Yuqi's veins, a trait evident since high school when he began brainstorming over 100 startup ideas. The journey wasn't without its challenges, but it solidified Yuqi's identity as an entrepreneur—a relentless seeker of innovation and impactful solutions.
The Genesis of Lookr
Lookr emerged from a desire to redefine the application of GenAI in the industry. Yuqi and his co-founder Bill observed that, while GenAI had gained popularity, its use often resulted in low-quality content on social media or copyright infringements. The duo envisioned a different path, turning GenAI into an inspiration engine. Lookr, positioned as an improved and more enjoyable version of Pinterest, simplifies ideation for creative work, making it accessible to everyone worldwide for free.
Team Growth Challenges
The growth of Lookr's team comes with its unique set of challenges. Yuqi emphasizes the importance of finding individuals who not only possess the necessary skills but also align with the company's ethos. With a focus on maintaining a lean and efficient team, the right fit is crucial to fostering a collaborative and innovative culture.
Strategies for Future Team Scaling
The strategy for expanding Lookr's team is rooted in adaptability. Yuqi envisions thoughtful and seamless growth, ensuring that each new addition aligns with the company's scalability requirements. The company embraces flexibility by collaborating with freelancers, often identifying potential full-time team members through these partnerships.
Words of Wisdom for Aspiring Founders
Yuqi shares a valuable lesson from his interactions with over 200 VCs—funding alone is not a panacea for success. A deep understanding of your business is paramount, as even substantial capital won't accelerate success without a profound knowledge of the industry. Yuqi's advice to founders is to strive to become the world's foremost expert on their business.
Connecting with Lookr on Social Media
Readers interested in following Lookr's journey and engaging in discussions can join the Lookr Discord community. The platform offers a space for insightful conversations and updates about Lookr's innovative endeavors. Connect with Lookr on Discord for an interactive and dynamic experience with the team.
Backed by TechStars and Google; AfriBlocks equips users with a talent platform that streamlines the process of connecting with top affordable African freelancers. Making it easier to find, vet, hire, and pay African talent.
Post A Job to support: https://afriblocks.com/request-a-service